Leading Denham Springs Gutter Installation Service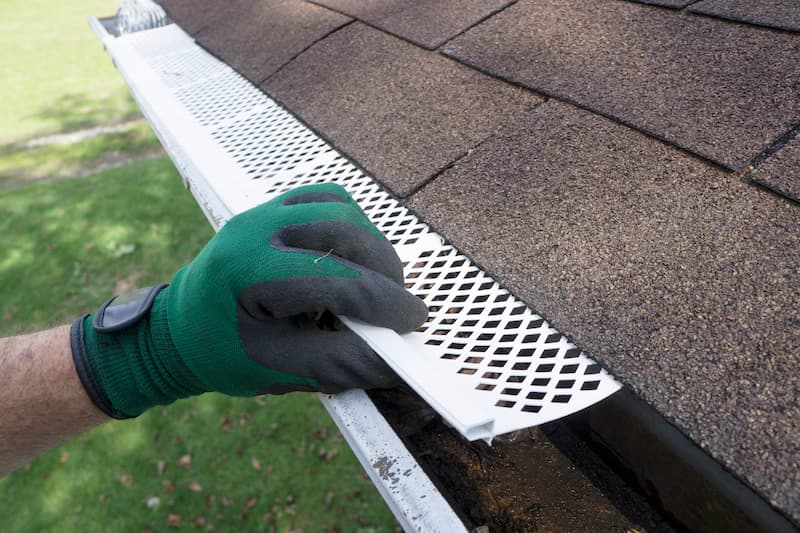 At Majestic Gutters, we work tirelessly to ensure total satisfaction for each of our clients. Take Denham Springs gutter installation for instance. We've taken care of countless local customers to fit their houses for the perfect gutters, but the work starts way before that movement. It really all begins when you contact us for a free estimate and we answer any questions you have.
Being a professional and knowledgeable source of information about the industry is a big part of what we do. We want you to be an educated homeowner and informed consumer before moving forward with your project.
If you're ready to start browsing gutters for your home in Denham Springs, we're the team of experts to trust. We promise to demonstrate a level of professionalism and commitment to excellence you won't find anywhere else.
Gutter Repairs: Protecting Homes In Denham Springs & Beyond
For homeowners in Denham Springs who need gutter repairs, the time to schedule service is now. The longer you wait, the more exacerbated the issues will become. If you're not careful, a seemingly minor repair will quickly develop into a major problem that could require replacement.
Ignoring gutter repairs can lead to:
Major leaks at joints that cause rust/corrosion
Permanent staining on your siding
Ice dams that cause major roof problems
Flooding at the foundation which could compromise the structural integrity
The need for complete gutter replacement
It's good to have a dependable and honest team on your side for repairs as they develop. Whether we installed your gutters or not, we'll be glad to offer long-term solutions instead of a quick but temporary fix.
Denham Springs Top Choice For Gutter Installation
One of the most effective ways to avoid frequent repair needs is to make sure your gutters are installed properly in the first place. You'll be glad to know that our installation service is as impeccable as everything else we do.
Give us a call to discuss your gutter installation project in Denham Springs. Let us show you the importance of good value: high-quality products and labor for a reasonable price.