Geismar's Go-To For Gutter Installation Services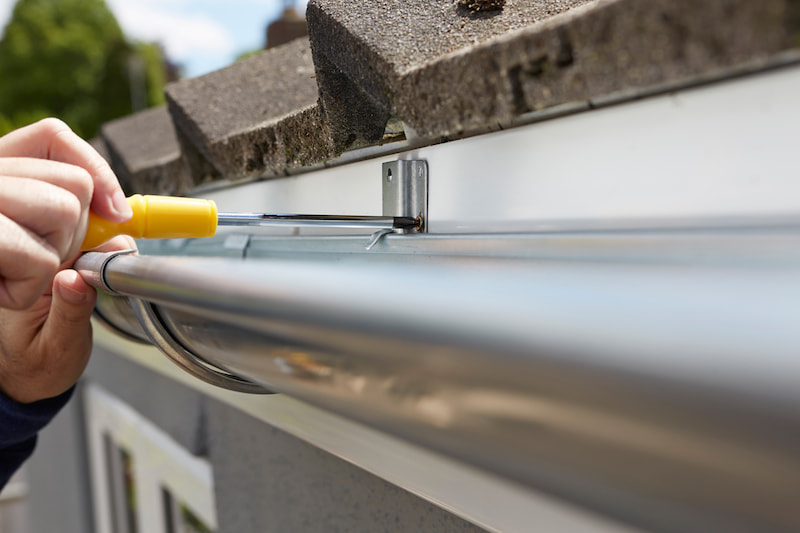 Who do you trust for gutter installation in Geismar? Chances are, you haven't given it much thought or had much experience with this type of project recently. Because of that, it's common for homeowners to settle for the first company name they find without doing any research and end up paying too much for shoddy workmanship or products.
At Majestic Gutters, we promise to provide nothing but the best for our clients. Your satisfaction is our number one priority. Gutters are a vital part of your roofing system, and they protect your siding and foundation, so the best isn't an option.
We're eager to show you why we're a top contender in Geismar for gutter services. Contact us now, and let's schedule your appointment for installation, repairs, or maintenance.
Geismar Homeowners Trust Us With Gutter Repair Service
If you seek out high-quality gutters and installation services for your Geismar home, you're less likely to run into issues with repairs. However, even the best gutters in the world will eventually need to be fixed. Take copper gutters, for example, which can last 50 or more years! Even they will need gutter repairs at some point because there are many causes of gutter problems, such as:
Weather Related Event
Aging and Wear and Tear
Tree Branch Growth or Collapse
Neglect/ Lack of Maintenance
Pests and Rodents or Termites
Your gutters work in conjunction with your roof and siding to keep your home in good shape and protect it. However, if it's left in a state of disrepair, you'll end up with serious problems. We're here to help, so call us if you have any concerns about the condition of your gutters.
Geismar's Solution For Gutter Installation Perfection
There are plenty of companies around that offer gutter installation, but few that have the same high standards that we do. The better the initial installation is, and the higher quality the gutters are, the less likely you are to have problems - at least for a long time.
For everything you need for your gutters, we'll be here to help. Contact us today to discuss your project in more detail and arrange for Geismar area gutter installation.